Stephen Henry is a lover of Jazz and all things saxophone. He cut his teeth in Brisbane playing with various big bands and small ensembles before moving to Toowoomba. He played tenor and vocals in Chapel Street, the Art of Tea and the Damian Black Band where he met bass player extraordinaire Brendan Reid. Together they formed the Stephen Henry Quartet which has become the most sought after band on the Toowoomba scene for nearly 10 years.
Mal Sendall known affectionately as our "Smiley Drummer" has been busy playing with almost everybody. His joy on stage is as infectious as his driving beats and grooves that keep this quartet humming and jumping. Mal is regarded as a master of his craft in this region.
The phrase "Ladies and Gentleman, please welcome Graham Muller", has been delivered on many an occasion over the years. Graham has been the backbone of many acts on the Darling Downs and the Gold Coast quite simply because there is no one else around who can play better. An accomplished songwriter, arranger and performer, Gra is the ultimate sex symbol of the quartet. Guys would like to be him and girls… well you know the rest. Gra plays exclusively on Roland Pianos.
The Stephen Henry Quartet are equally at home in front of thousands of people on the Flower Food and Wine stage, hundreds of guests at black tie events or heating up a musical night with an intimate crowd at the Jazz Club.
Come and join the Stephen Henry Quartet and fellow Jazz lovers for a Friday evening of Cool Jazz, Swing and Grooves hosted by the Toowoomba Jazz Society. Be ready to to sit back and soak up the tunes!
So where is our new location??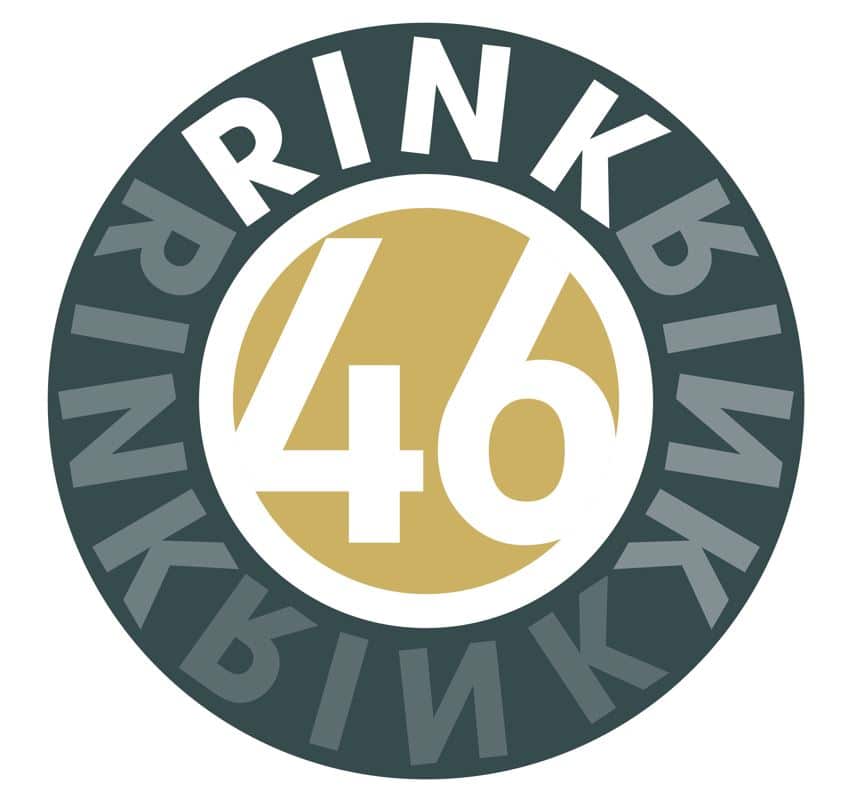 Rink 46 is the former Drayton Bowls Club
which is currently receiving an amazing facelift that will rejuvenate the old girl and turn her into a fantastic Entertainment Centre.
START TIME: Future Jazz nights will start at 7.30 pm and close at 10.30 pm. Easier times to remember and a chance to be home 15 minutes earlier.
MEALS: Major changes in the kitchen. A new chef. A new menu. Dinner to be ordered when you arrive prior to the commencement of jazz. Kitchen opens at 5.30 pm. No pre- ordering required.
PARKING: Heaps!! Large car park off Gipps Street (known to many as the extension of Drayton Road) or parks in front of the bowling green in Ball Street.
ENTRANCE: Off the car park on the southern side of the building.
COST: No change. Still $15 members $20 non-members. Cash at the door. All other purchases can be cash or card. (Eftpos payment may be available in the new year).
DANCING: Can't wait to see the new dance floor positioned behind the seating allowing for heaps of room for those wanting to swing, foxtrot, jive, rumba, quick step or just do their own thing.
The Toowoomba Jazz Society will be the "appetizer" event on Friday 25 November for the launch of RINK 46 on Saturday 26 November.
YOU WILL NEED TO BOOK FOR JAZZ. To do this please text Michele Alroe and she will ring you back and confirm your booking for your group. Phone Number: 0408 282 007